Freedom comes from knowing
Are you ready to experience freedom from pain, negative thoughts, and bad habits? You deserve to feel joyful, loved, in control, free, and more than enough. I can help you get there.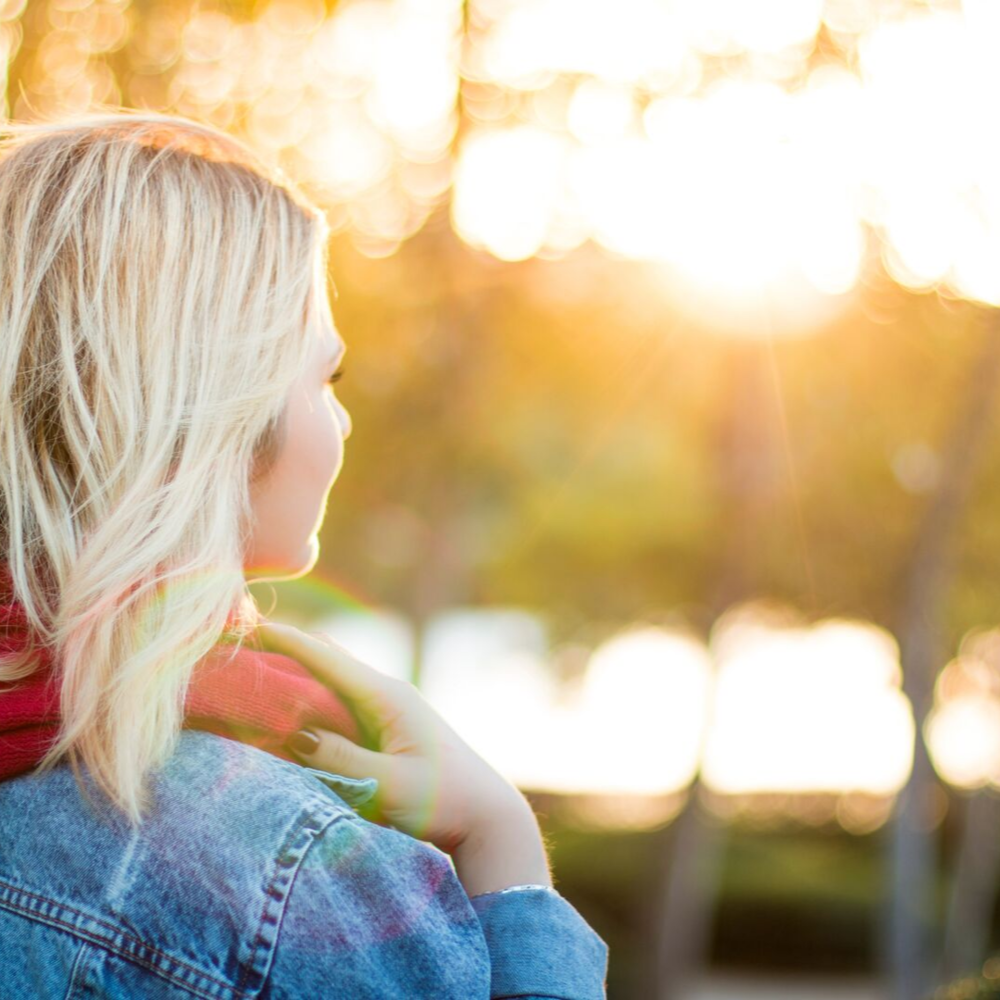 what would it feel like to:
☼ Wake up in the morning and feel excited about your day.
☼ Be rid of pain and negative emotions that are holding you back from being your best self.
☼ Know why you are suffering so you can effectively rid these stories from your subconscious mind.
☼ Be a better friend, spouse, parent, employee, etc. all because you finally decided to take action and control of how you feel.
☼ Go to bed at night feeling grateful for your day and excited for the next.
If you're ready to feel whole, free, and complete again then a Rapid Transformational Therapy session is exactly what you need.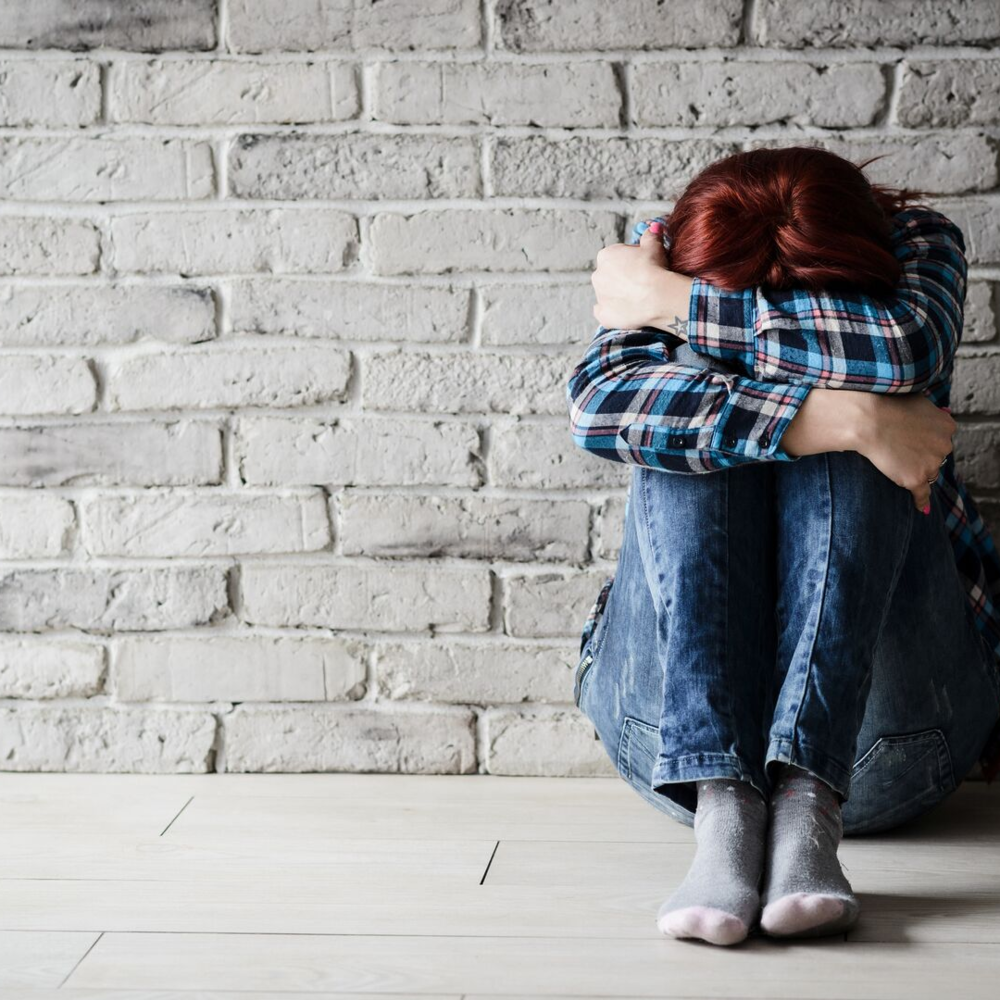 i know exactly how you feel
☼ I know what it's like to feel like something is "off" and you're not sure what.
☼ I know what it's like to not feel like myself and wonder what I was doing wrong.
☼ I know what it's like to not want to ask for help because I had to be the "strong one."
☼ I know what it's like to feel embarrassed about an issue that was holding me back from being the best mother, wife, and woman I could be.
I also know what it's like to…
☼ To give up the shame of asking for help, becoming okay with being vulnerable, and stepping into a safe space that I knew would help me immensely.
☼ Wake up every morning feeling grateful for what's ahead and thanking God for another day.
☼ Have a healthy mindset that allows me to help others be and feel empowered, free, and loved.
☼ Have passion, confidence, and clarity about my life and where I'm headed.
☼ Never worry about anything ever again because I completely trust that God will always guide me in the direction I need to go.
☼ To feel empowered to help others heal inside and out all because I made the choice to do it for myself.
☼ Watch my clients completely transform and feel like a gigantic weight has been lifted off of their shoulders within one session.
☼ Feel the joy of doing part of my life's work, teaching and healing others so they can be their best self.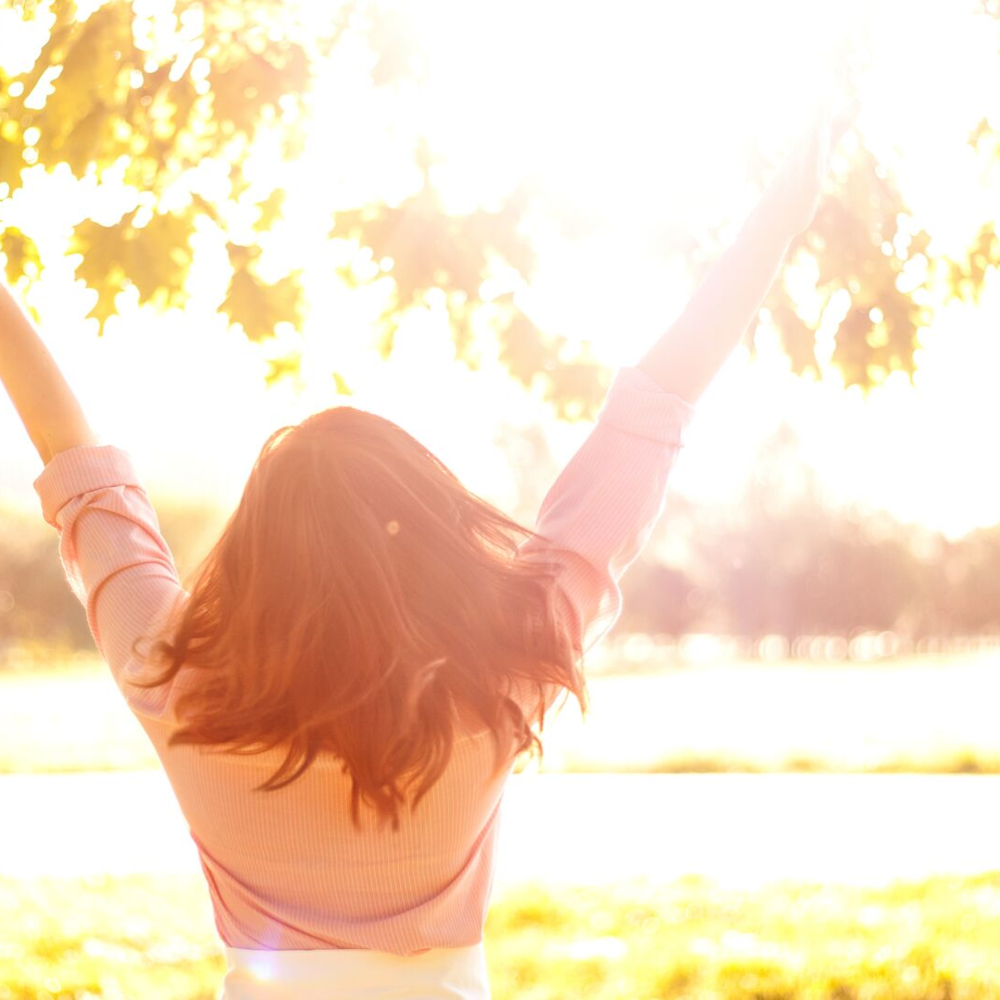 It's your turn to step into your power.
☼ You know you have so much potential, but you feel like there is some kind of block that is holding you back.
☼ You're ready to find out what your limiting beliefs are so you can be free of them.
☼ You want to be a better person and you believe you can be.
☼ You're tired of feeling tired, not enough, and unfulfilled.
☼ You know there is more out there for you and you're ready for your breakthrough.
☼ You're tired of going to therapy every single week and not seeing improvement.
☼ You're tired of your family asking you what's wrong all of the time.
☼ You want to experience full gratitude and joy.
☼ You're tired of feeling like you did something wrong and you're being punished.
☼ You're ready to feel better, be better, and do better.
☼ You're tired of holding it all in and you feel like you're ready to burst.
☼ You want to experience a new, healthier version of you NOW!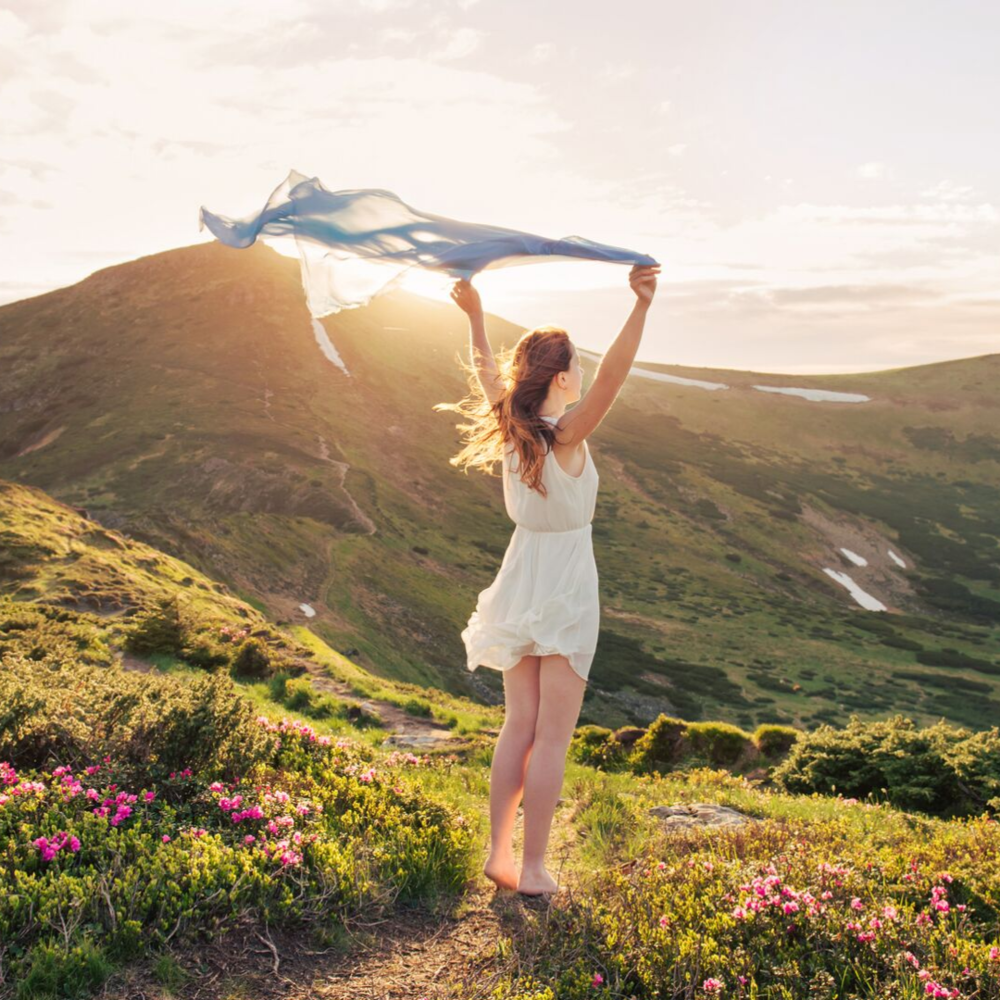 here's how rapid transformational therapy works and why it is so powerful…
I use a technique called Rapid Transformational Therapy (I am a certified practitioner) to guide you into a deep, meditative, and relaxed state that will empower you to quiet your mind as I can guide you through the most innovative and scientific approach that allows us to:
☼ Discover the root, the cause, and the reasons for the pains, negative thoughts, and feelings you are currently experiencing.
☼ Uncover the limiting beliefs that may be holding your life and success back.
☼ Change the meanings you have attached to certain events in your life so you can get unstuck and experience your life in a whole new light.
☼ Feel the freedom of reclaiming your voice and knowing your self-worth so you can step into your greatness.
☼ Reconnect you to the voice within, so you can feel like yourself again.
☼ Rewire your mind for success, confidence, and joy so you can feel whole.
☼ Experience rapid and everlasting change and believe in yourself again.
IF YOU'RE READY TO FIND THE ANSWERS WITHIN, GET UNSTUCK, AND FEEL EXTRAORDINARY CONFIDENCE and vitality THEN this is the answer you've been looking for.
HERE's what happens next:
Pay for your session. You can pay in full or take advantage of my easy payment plan.

Book your therapy session. Upon payment, you will immediately have access to my calendar where you can book your session at a time that works for you. You will also receive an email indicating that it's time to book your session.

You will receive your RTT session welcome packet. This includes a FAQ sheet, waver form, and further instructions/details required before we meet.

You will receive your session details (we meet on Zoom) and a calendar reminder.

The magic happens!

After your session you will receive email support as needed.

You will also be sent a personalized, guided meditation that you will commit to listening to for 21 days to lock in your success and greatness!
Immediately after you sign up for your RTT session, you're going to feel completely relieved, relaxed, and ready for your new beginning.
FAQ'S
How long does it take? Each Rapid Transformational Therapy session lasts between 90 minutes to 2 hours. For that reason, we ask you block of a full 2 hours in your calendar to make sure you're not rushed.
How much does a session cost? $500. A monthly payment plan is available.
What does it feel like? The experience feels different for everyone. Some people feel a floating sensation, some do not. Others may feel sleepy, some do not. Most people feel relaxed and at ease. What's most important is to know that how you feel isn't an indicator of how effective it is. Regardless of what it feels like - it's working. I promise.
Can I get "stuck" in hypnosis? No! That's an old wive's tale. You have complete control the whole time. You can talk, move your body, get a tissue, even get up and leave. If our call gets disconnected you may drift into sleep if you're really relaxed, but eventually you'll notice that you're not hearing my voice and open your eyes.
How does it work? This is not magic - it's science! It works by creating a burst of brain waves that are the same as when you're in REM. That's what allows you to access the subconscious mind. It's very easy and anyone can do it, you'll see for yourself when you do it too!
What if I don't "go deep" enough? Don't worry about how deep you go. I want you to forget all about that. It's really not important. The depth you go into is not linked to results at all. So don't get stuck on "Am I deep enough?" Just tell yourself the truth - "This is working" and it will absolutely work. Just know that it is effective.
What if I think I already know the reasons behind my issue? What makes RTT amazing is that even if you think you know the reason, you see it in a COMPLETELY new way. That's what allows you to change the meaning and ultimately, change your beliefs. And for many clients they go back to scenes that are totally different than what they expected. Just relax and trust that your subconscious mind will show you exactly what you need to see
When will I start to see changes? There are 3 types of change from Rapid Transformational Therapy - every person is different: 1) Immediate: You feel a massive shift right away - immediate changes in your physiology, thoughts and behaviors right in the session. 2) Incremental: You see consistent shifts every day, or over time. 3) Retroactive: You don't see the shifts right away and then one day you suddenly look back and see all of the things that are different in your life.
What if I need or want another session? RTT is designed to give you a powerful breakthrough and create big changes in your life. Some clients may need more than one RTT session on a particular issue, depending on how deep it is it can take up to 3. Most want to keep doing sessions to work on other areas of their life.